Crisis Counseling Program for the lasting impacts of COVID-19
V.O.I.C.E. Therapeutic Solutions Launches V.O.I.C.E. C.A.R.E.S. a Peer Support Warm Line 833.495.1869 to Help Those Impacted by Covid-19 & Other Challenges
- Flyer
Notice to Simplified Nutritional Program (SNAP) Recipients
MEDICAID TRANSPORTATION EVENT SERIES
THERE IS A NEW WAY TO GET MEDICAID HEALTH CARE
!! LIEAP FUNDING AVAILABLABE !!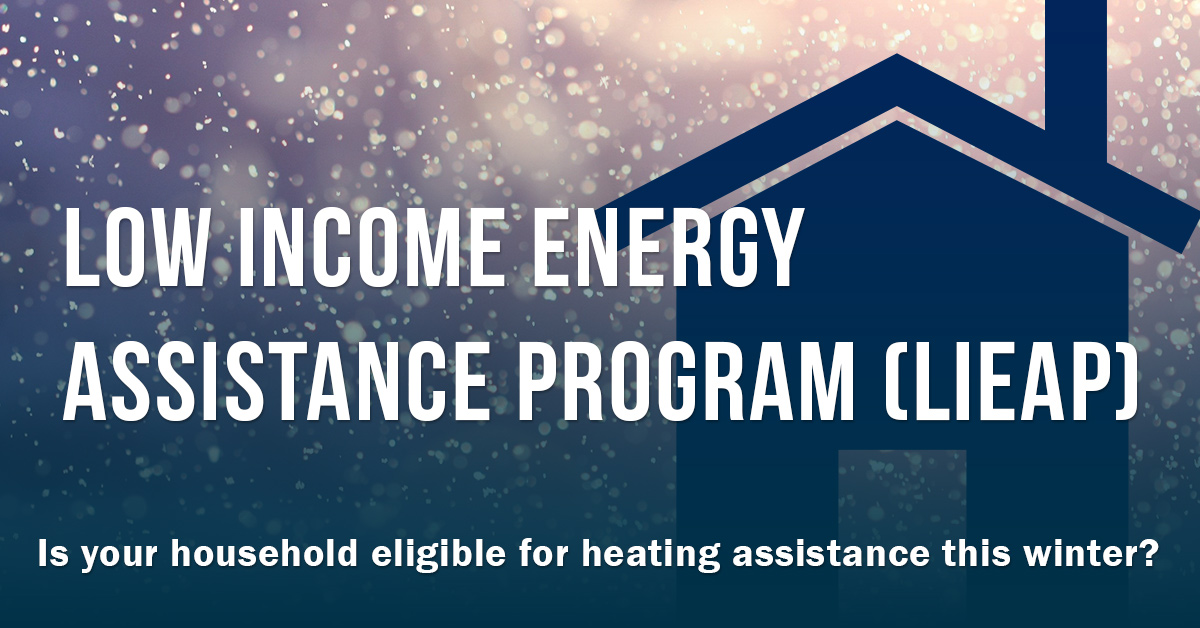 The Low Income Energy Assistance Program (LIEAP) is a federally-funded program that provides a one-time vendor payment to help eligible households pay heating bills. To learn about eligibility, please visit https://www.ncdhhs.gov/assistance/low-income-services/low-income-energy-assistance.
To apply online, please visit epass.nc.gov. You can submit a paper application through mail (PO Box 627 Windsor, NC 27983), fax (252-794-5344), or dropping it off at our local DSS (110 Jasper Bazemore Avenue, Windsor, NC 27983).
The paper application can be accessed at https://policies.ncdhhs.gov/divisional/social-services/forms/dss-8178l-low-income-energy-assistance-program-application-lieap/@@display-file/form_file/dss-8178L-ia.pdf.o:p>
AApplications will be accepted until March 31, 2021 or until funds are exhausted.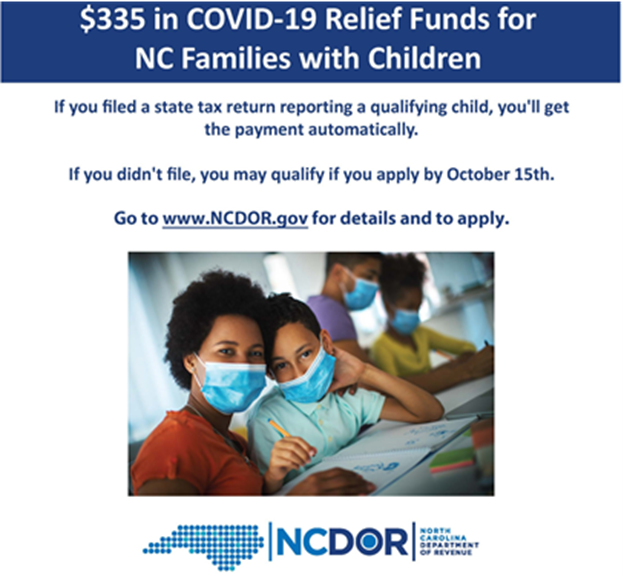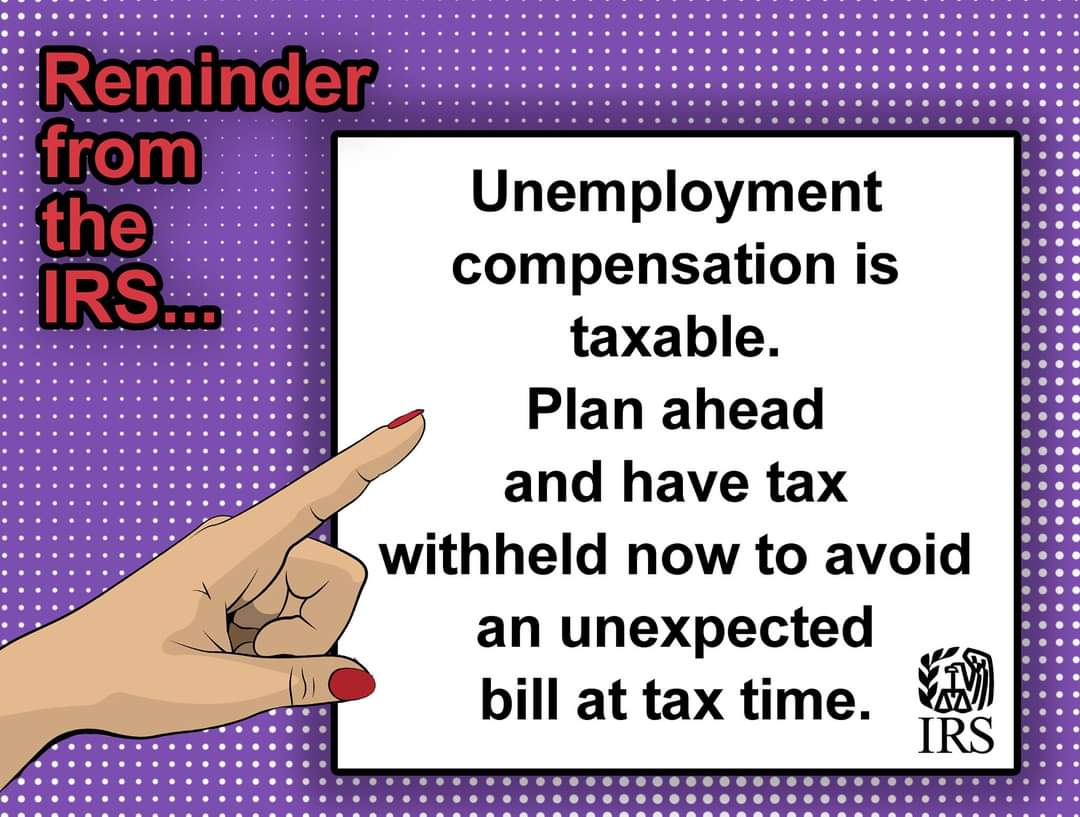 Have the right tax withheld for 2020
Public Notice SPA 20-0015 (Pharmacy Point of Service)
CRISIS INTERVENTION PROGRAM APPLICATIONS
ATTENTION MEDICAID BENEFICIARIES: NOTICE OF YOUR RIGHTS UNDER HAWKINS v. COHEN (Spanish)

MISSION
The mission of the Bertie County Department of Social Services is to provide services to enhance the quality of life for citizens through programs designed to help the vulnerable, the aged, the disadvantaged, the sick, children and the poverty stricken. The agency is responsible for operating the assigned governmental programs according to the rules and regulations outlined by the governing bodies responsible for the implementation of each program. It is the responsibility of the agency to assure that all individuals and families who are eligible for various programs are aware of these services and benefits and have the opportunity to make an application to promote financial well-being and self-sufficiency.